Beginner Fitness Kickboxing Classes Enrolling In October
If you're like most people, you've talked and talked about getting fit. But just how serious are you? Do you want a gorgeous, head-turning body? And what about self-defense? Do you want to have the strength, speed and skills to crush an attacker using nothing but your feet and fist?
There is no better way to drop excess pounds, get into incredible shape, learn real, effective self-defense and find that fun, sexy body you've always dreamed about than with Fitness Kickboxing classes at Peck's Taekwondo America!
GET ENDLESS BENEFITS WITH FITNESS KICKBOXING IN RALEIGH & MORRISVILLE!
When you take these incredible classes, you'll easily lose weight and tone-up faster than you ever thought possible. That's because we'll kickstart your fat-burning furnace with Fitness Kickboxing for an intense workout that promises to burn up to 800 calories per class! That's more than twice the number of calories you'll burn in other aerobics class.
With each new Fitness Kickboxing class at Peck's Taekwondo America, our experienced instructors will whip you into amazing shape, preparing you for anything life throws your way. But these Fitness Kickboxing classes will give you so much more than an amazing full-body workout and serious self-defense skills. In fact, our Fitness Kickboxing classes offer countless benefits that will change your life. Here are just a few:
Lose weight fast while developing an eye-catching, chiseled body
Improve circulation that will leave you full of energy
Boost your self-confidence to unheard of levels
Instant stress relief that lasts and lasts
Razor-sharp focus and mental clarity like you've never experienced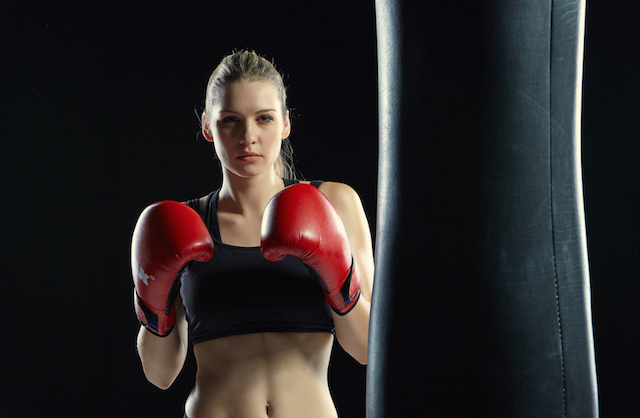 KICKSTART YOUR FITNESS THIS MONTH!
When you experience the Fitness Kickboxing classes at Peck's Taekwondo America, you'll only regret not starting sooner. But with new Kickboxing classes enrolling this month, there's no need to wait any longer!
Request more information now by filling out the short form on the side of this page and get all the details on how to get started transforming yourself into the fit, healthy version of yourself you've always wanted.
Our Fitness Kickboxing Classes Are Located In