Have Your Birthday Party at Peck's Taekwondo America!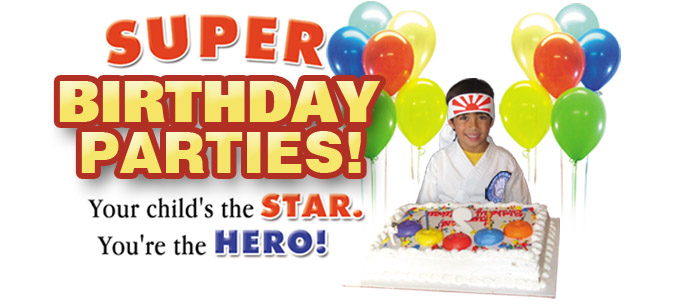 Party Package Includes:
1.5 hours of exclusive use of the Taekwondo school
Party invitations for up to 20 kids
Mini-class instruction
We set up and take care of cleaning up as well!
Fun games and activities!
Call 919-846-6578 or fill out the short form on the side of this page to schedule your party today!

Our Martial Arts Birthday Parties Classes Are Located In