Beginner Summer Camp Classes Enrolling In December
Summer is almost here and that means it is time for Peck's Taekwondo America's Summer Day Camps!
Peck's Taekwondo America guarantees children have an awesome time while learning valuable martial arts, Taekwondo and self-defense skills. Your child will benefit strongly from the discipline and confidence gained through our Summer Day Camps while they have tons of fun, make new friends and take part in action-packed activities.
Summer will be here before you know it. It is time to register for our Summer Day Camp!
REGISTER BY 3/31 TO SAY 20% WITH THE COUPON CODE: EARLYBIRD
Raleigh:
HALF DAY- 9:00 AM-12:00 noon
FULL DAY - 9:00 AM - 4:00 PM
Week 1- June 26 - June 30
Week 2 - Jul 10 - July 14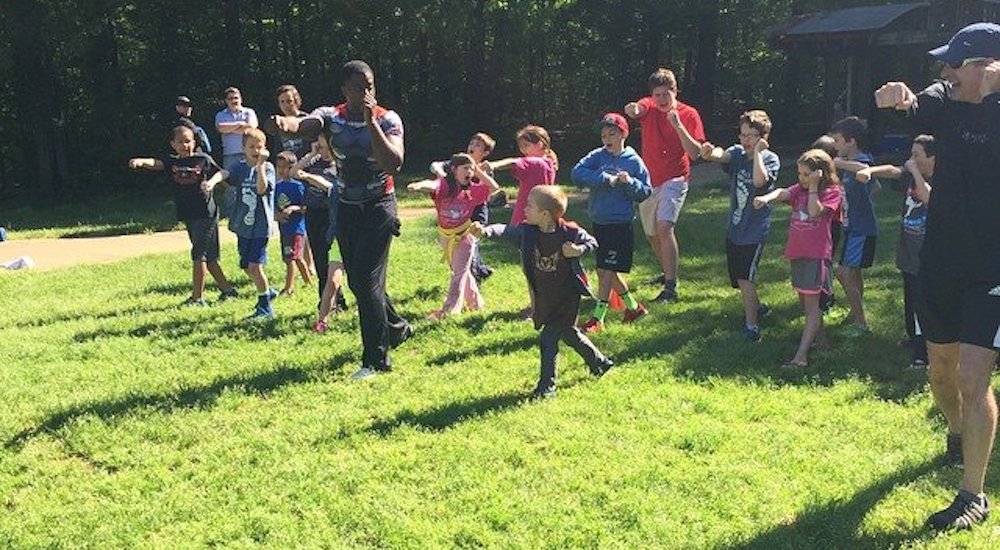 Activities will include games, TaeKwonDo classes, Safety Awareness, snacks and crafts!
Campers will need to bring:
Loose comfortable clothes (no uniforms or belts)
Shoes (For outdoor play)
Snack (Please limit sweets)
SMILE!
Peck's Taekwondo America and our team of expert instructors will lead students through a fun-packed Summer Day Camp program that introduces new students to the martial arts and expands the skills of those with previous experience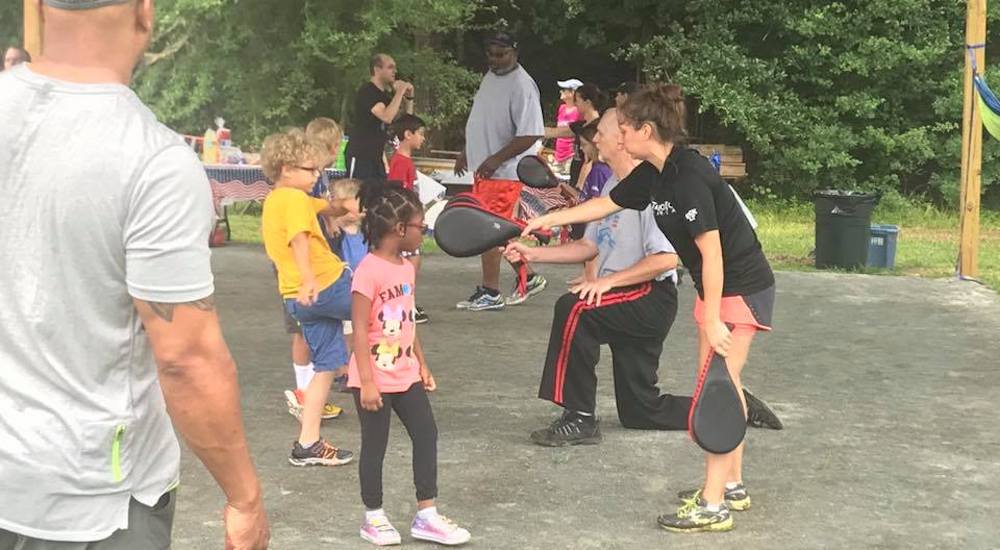 PECK'S MARTIAL ARTS SUMMER CAMPS ARE THE PLACE TO BE!
To learn more about these Peck's Taekwondo America's incredible Summer Camp, just fill out the short form on the side of this page. When you do we'll send you all the information you need on how to reserve your child's spot in our Camp for this Summer.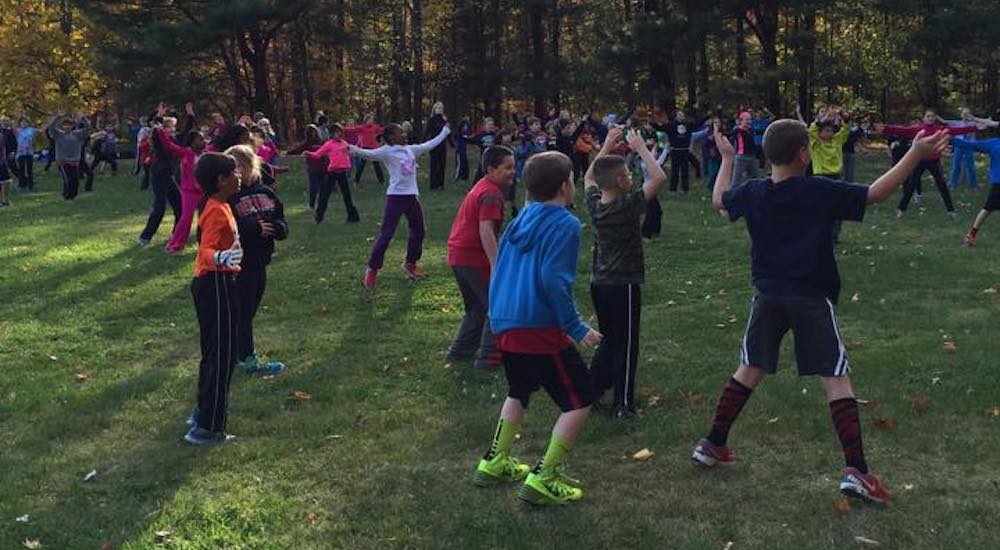 JOIN US FOR SUMMER CAMPS IN RALEIGH AND MORRISVILLE!