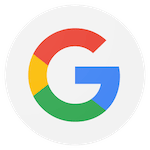 Indomitable spirit describes our experience with Peck's TaeKwonDo America. Julee Peck has kept her school working for her students, their families & our community during this challenging time. Our 12 yo recently earned his First Degree Probationary rank. Having physical exercise, learning new skills and community have been a life line for him. Mrs. Peck is very observant and responsive to the needs of everyone (students, parents & instructors). We highly recommend Peck's TKD America.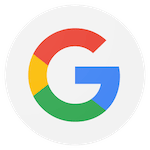 I really can't say enough good things about Peck's TKD. They did a great job before the pandemic, but throughout COVID they've been particularly amazing- safe in their practices, innovative in engaging students in whatever way families are most comfortable with. Julee Peck's school feels like a family and a community. Master Peck has also gone above and beyond to make sure the kids are prepared, reaching out to figure out extra sessions when my kids needed it recently. Check them out. You won't regret it.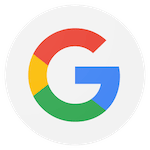 My kids LOVE taking lessons here. They have enjoyed working with every instructor at their level. The instructors and kind and encouraging, but also strive to instill self discipline and respect in the students. We've been very grateful to find Mrs. Peck and her team!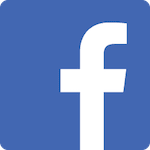 Could not be more pleased with Mrs. Peck and her team of instructors. Been disappointed elsewhere, not here. My 9-yo boy loves it. Good balance of structure. Wholeheartedly recommended.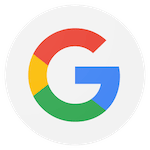 Peck's Tae Kwon Do has been wonderful for my 8 year old son. Julee is fantastic with kids and really learns the individual needs of her students. I highly recommend her studio to everyone!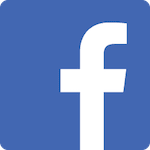 We have finished our first week and my son loves it! He never seems to want to leave 😉. So glad to have found Peck's TKD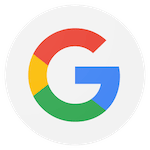 My family -- myself, my wife, and my son -- all trained with Ms. Peck, as did my wife's siblings years ago. The instructors have always been knowledgeable, talented, and respectful of all abilities. I can't recommend the school and Ms. Peck strongly enough!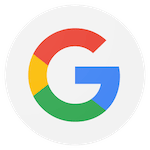 Fantastic environment! Ms. Peck and all the instructors are not only very skilled in TKD, but work very well with their students. Our kids love going there, can't say enough about the school or recommend it highly enough! Definitely worth it for any child, not just to learn TKD but also for the way they make character such an important part of everything they do.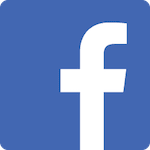 I cannot say enough great things about Peck's Tae Kwon Do. Ms. Peck and the other instructors are top notch. This is a no pressure TKD studio that teaches martial art skills, courtesy, integrity, self control, perseverence, respect, and helps form life long friendships. My two boys have been enrolled for a year and a half and my oldest used to have poor core strength and poor handwriting because of it. He recently was complimented for having beautiful handwriting and he shows no signs of weak core muscles any more.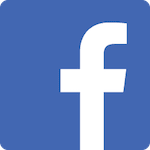 Peck's TaeKwonDo is amazing! We have been a part of this school for over a year now. It has been such a joy watching our daughter develop and grow, becoming more confident and mature with each belt she earns. All the instructors are super nice and very knowledgeable. They do a great job working with the students, no matter the class size. Mrs. Peck makes sure to know everyone by name and is a great communicator (monthly newsletters, emails, Facebook, etc). We also appreciate the incentive programs she offers to encourage practicing and living by the tenants of TaeKwonDo also at home and school We have had such a great experience that now my husband and I both takes classes as well. Thank you, Peck's TaeKwonDo, for providing such an awesome place for our family!
Two of my children have been attending Pecks TKD for several years. The program is wonderful in so many ways. One of my children struggles with an academic learning disability and she really wanted to join Peck's TKD classes like her brother. I was wondering if it would be difficult for her to memorize so much and wanted it to be a successful experience. I found TKD to benefit her in so many way, including self confidence, and memory skills. My son has been taking for several years as well and is now a teen in the adult class. He cannot imagine life without TKD. The owner and instructors are caring, patient and committed and we are so happy we found Peck's Tae Kwon Do.
We have had a great experience at Peck's. Very professional yet you still get the personal touch. Class sizes are not too large, and there many different class times on different days to meet your schedule. They promote great values and really take an interest in helping every student succeed. In the year and a half that our daughter has been a student we have seen real improvements in self confidence as well as physical development (strength, coordination, flexibility, etc.). We would definitely recommend this school. Ms. Peck and all of her instructors are terrific.